JP Cooper III Sr. Marine Surveyor
Commercial Inspection Diver
NDT Class 2 Technician
OSHA 40 hr Hazwoper Certified
Cooper Marine Inc.
1146 Sheffield Rd. Suite F Houston, TX 77015
832-884-9013
Yacht and Personal Watercraft
Full Pre-Purchase Survey
BUST OUT ANOTHER THOUSAND or BANKRUPTCY ON A TRAILER
Don't be the guy at the dock cussing and kicking the tires as others off load and fire up their rigs.  By hiring us to look at the boat first, we will assist you in determining whether the vessel is seaworthy and safe for use.
Many buyers are not experienced enough to a point where they can make an adequate evaluation on their own.   Even those who are qualified benefit immensely from a second professional and unbiased opinion.  A high percentage of boats we have surveyed contained hidden damages which were inadequately repaired or simply patched and passed on to the buyer.
We look at your vessel from every angle and go through it with a 'fine toothed comb' to find any discrepancies.  We will perform percussion testing of the entire hull/transom looking for de-lamination fiberglass section, hidden rot damages and repairs.   We will also check every component on your vessel including motors/drive units, fuel lines, hoses, through hull fittings, stringers, blisters, and bellows.
We will determine the true condition of a vessel's structure integrity, attached equipment condition, and approximate its true agree upon value.  While others inspectors conduct the survey while the vessel is afloat, we recommend the vessel is hauled out for complete viewing.  Upon completion, you will be issued a detailed report including findings, recommendations, photos and an appraisal of the vessels true worth.  And yes, we will inform you to take out the second mortgage or tuck tail and run.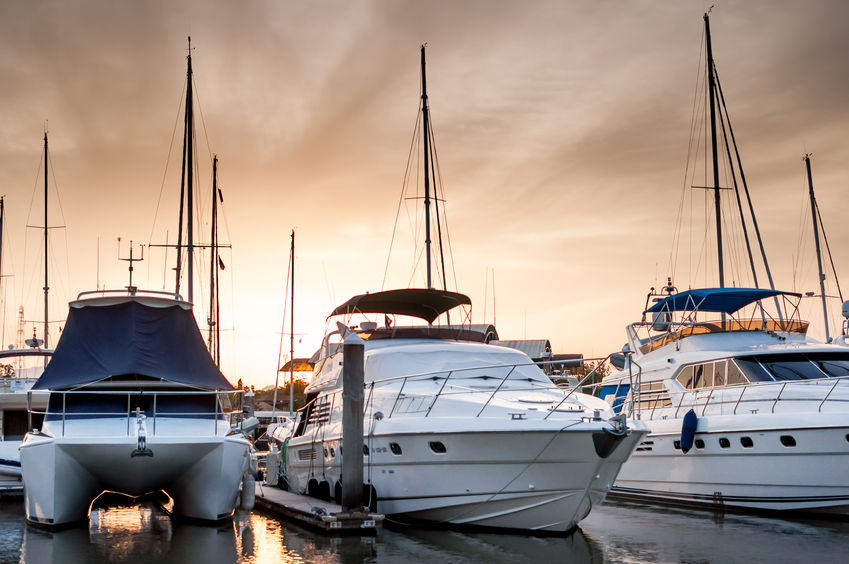 Commercial Inspection Diver
OSHA 40 hr Hazwoper Certified
Contact Us

JP Cooper III

1146 Sheffield Rd. Suite F

Houston, TX  77015

832-884-9013