JP Cooper III Sr. Marine Surveyor
Commercial Inspection Diver
NDT Class 2 Technician
OSHA 40 hr Hazwoper Certified
Cooper Marine Inc.
1146 Sheffield Rd. Suite F Houston, TX 77015
832-884-9013
Welcome to Cooper Marine Inc., a trusted name in water front services with over 20 years of experience serving air and ocean going vessels. We specialize in providing comprehensive and precise reports that cater to our clients' specific interests. Conveniently located just minutes away from the Port of Houston Ship Channel, our office offers easy access to both open and private terminals, as well as storage facilities. Additionally, our team is readily available to be dispatched throughout the entire Gulf Coast region.
Our dedicated surveyors hold active TWIC Cards, granting them unrestricted access to all facilities and lower level docks. We take pride in representing our clients as a reliable liaison, ensuring that their best interests are always prioritized. Understanding the uniqueness of each survey, we approach every project with meticulous attention to detail, aiming for accurate reporting and minimizing losses to the greatest extent possible.
We service a number of coastal regions such as: Texas, Louisiana, Mississippi, Florida, Georgia, North Carolina and South Carolina.
Choose Cooper Marine Inc. for unparalleled expertise and unwavering commitment to excellence in the field of water front services. Contact us today to discuss how we can meet your specific needs.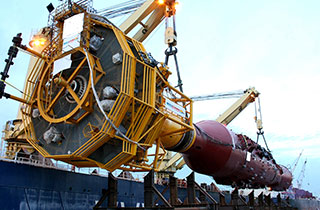 Air/Ocean Cargoes
Representing Owners, Charters, Receivers, Stevedores and P&I Club and Underwriters. Also managing full range of project cargoes, heavy lifts, breakbulk and general cargoes….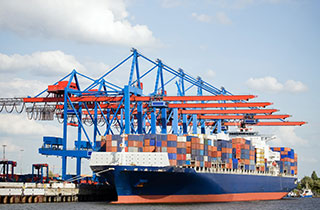 Containerized/Flat Rack Loaded Cargoes
Australia Bio-Security Inspection of Containerized/Flat Racks, dry and refrigerated container suitability and cleanliness viewing and more…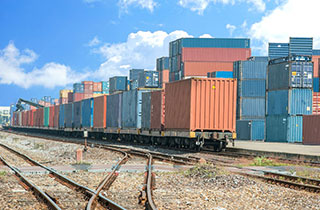 Rail Car Loaded Cargoes
Blocking and bracing on box, center beam, covered hopper, double door, flat and gondolas. Shifting/loss of loads investigations. Proper securing of cargoes for humping procedures.
Yacht and Personal Watercraft (Boats/Skis)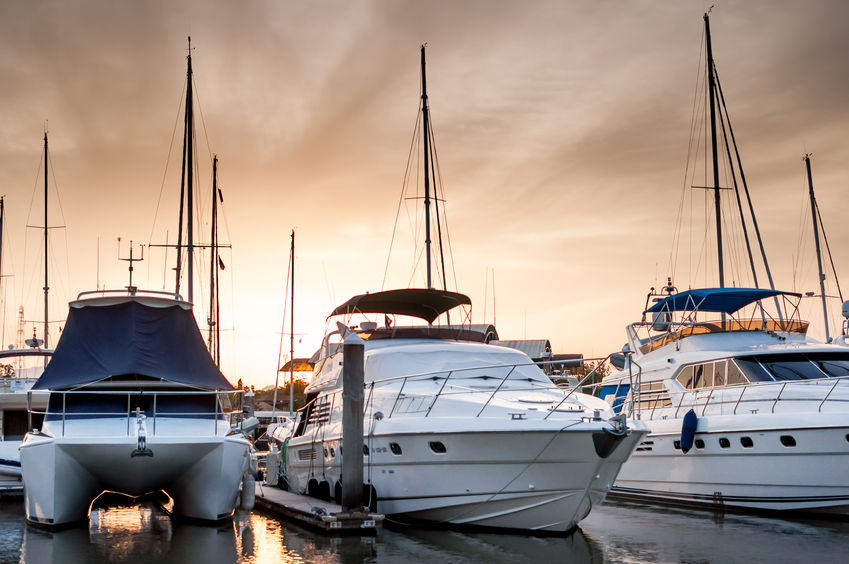 Yacht and Personnel Water Craft (Boats/Skis)
Ensure a smooth boat purchasing experience with Cooper Marine's comprehensive Pre-Purchase Survey. Don't find yourself frustrated at the dock, watching others confidently unload and start up their rigs while you're left questioning your own investment. By enlisting our services to inspect the boat beforehand, we will help you determine its seaworthiness and ensure your safety.
It's common for buyers to lack the necessary expertise to thoroughly evaluate a vessel on their own. Even experienced individuals benefit greatly from a second opinion provided by our professional and impartial surveyors. In fact, a significant number of boats we have surveyed revealed hidden damages that were either inadequately repaired or simply patched up and passed on to unsuspecting buyers.
Invest in peace of mind by choosing Cooper Marine for your Pre-Purchase Survey. Our expert team will deliver an unbiased assessment, allowing you to make an informed decision about your boat purchase. Don't risk unexpected setbacks or financial loss—let us guide you towards a safe and reliable investment.
Cooper Marine is proud to offer comprehensive services in various coastal areas spanning the Gulf of Mexico and the Atlantic Coastal Regions. We provide services in the following areas, see below. With our extensive expertise and commitment to excellence, we strive to deliver exceptional solutions tailored to meet the unique needs of each region. Explore our range of services and discover how Cooper Marine can assist you in optimizing your coastal surveying operations.
Texas
Brownsville, Corpus Christi and Beaumont
Lousiana
Lake Charles, New Orleans, South Louisiana and Baton Rouge
Mississippi
Yellow Creek State Inland Port, Port Itawamba, Port Amory, City of Aberdeen Port, Raymond D. Lucas Memorial Port, Lowndes County Port, Port of Rosedale, Port of Greenville, Port of Vicksburg, Port of Claiborne County, Port of Natchez-Adams County, Yazoo County Port, Port Bienville, Port of Gulfport, Biloxi, Port Division and Port of Pascagoula
Florida
Port Putnam, Port Canaveral, Port Everglades, Port of Fernandina, Port of Fort Pierce, JAXPORT, Port of Key West, SeaPort Manatee, Port Miami, Port of Palm Beach, Port Panama City, Port of Pensacola, Port of Port St. Joe, Port St. Pete and Port Tampa Bay
Georgia
Port of Savanna
North Carolina
Willington and Moorehead
South Carolina
Greer and Dillon
Commercial Inspection Diver
OSHA 40 hr Hazwoper Certified
Contact Us

JP Cooper III

1146 Sheffield Rd. Suite F

Houston, TX  77015

832-884-9013